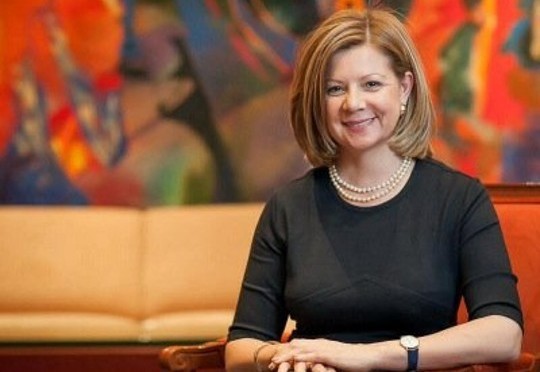 FOR A FREE SUBSCRIPTION TO BTNEWS CLICK HERE
An African success story will be the focus of the Aviation Club UK on 11 March, when the guest speaker will be Comair Group CEO and former head of Comair Airlines Wrenelle Stander.
Wrenelle Stander: 15 years at executive level.She was appointed in December as part of a restructuring at South Africa-based Comair, which operates scheduled services on domestic routes as a British Airways franchisee and as a low-cost carrier under its own Kulula brand.
Working for most of her career in what she acknowledges is a male-dominated business, Stander has more than 25 years' experience in the aviation and energy industries, 15 at executive leadership level.
Previous jobs include periods as managing director of the Air Traffic and Navigation Services Company (ATNS), one of only three women worldwide to hold such a position; deputy CEO of the South African Civil Aviation Authority (SACAA) and director general at the Department of Transport.
Comair operates within South Africa, sub-Saharan Africa and the Indian Ocean islands and the group continues to form partnerships with industry leaders in travel reward and recognition programmes.
It holds a special place in aviation having achieved 72 years of uninterrupted profitable operations, and has been officially recognised as one of South Africa's top employers for 2020.
Article from BTNews.co.uk
FOR A FREE SUBSCRIPTION TO BTNEWS CLICK HERE