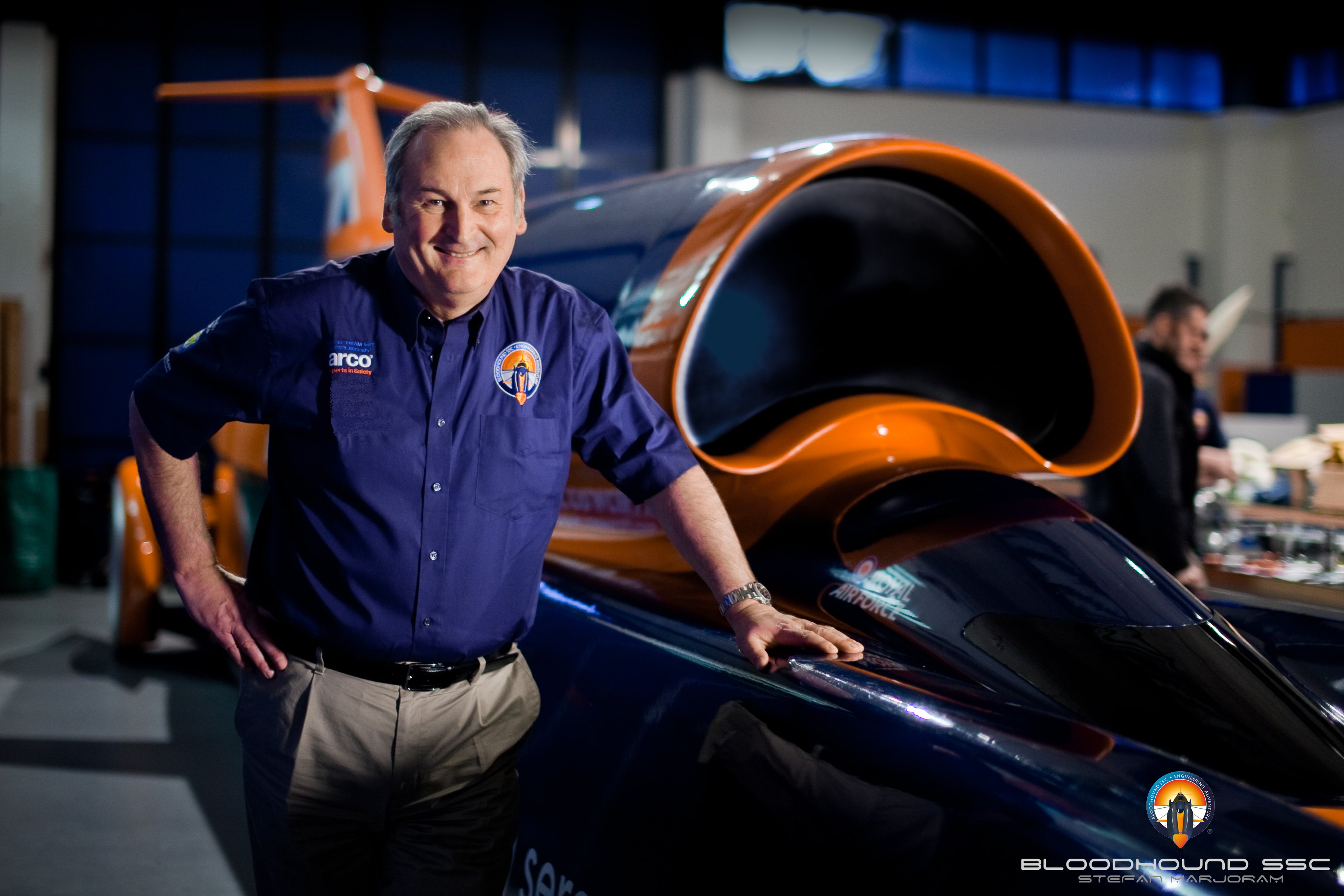 The Aviation Club UK's Annual Reception will take place on Wednesday 11 July 2018 from 7:00 – 9:00pm.  Our venue is the Terrace Pavilion in the House of Commons, Westminster where we will be joined by special guest speaker Richard Noble OBE.
Richard is a Scottish entrepreneur best known for his desire for speed, leading the Thrust2 programme which bought the World Land Speed Record back to Britain in 1983 and subsequently the ThrustSSC project: a supersonic vehicle and current holder of the Outright World Land Speed Record.  His other projects include the ARV Super2 light aircraft, the Atlantic Sprinter Blue Riband contendor and Farnborough Aircraft, which is creating the first point to point taxi aircraft.
As with all Club events, Members are welcome to bring guests.  Early booking is advisable as tickets are limited and will be sold on a first-come, first-served basis.
The evening is supported by MAPLES, Chorus Aviation Capital and PA Consulting
To view a review article from BTN click here