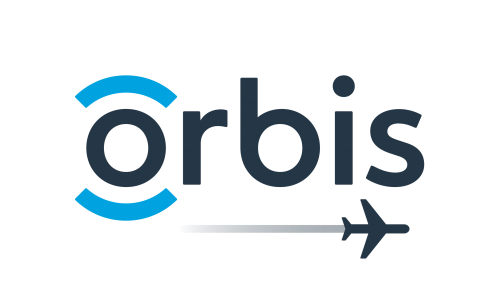 Orbis are delighted to be able to share their 2018 Annual Report which has just been published. The report details income and expenditure in 2018, and highlights some of our achievements over the past year.
This year, Orbis has supported 25 projects in 11 countries, expanding their global reach further than ever before. As well as continuing with flagship programmes in Ethiopia and India Orbis worked for the first time in a humanitarian context, supporting the displaced Rohingya population in Cox's Bazar.  They also continued our development of Cybersight with the aim of using technology to enhance and expand our training capabilities.
It is because of the generous support from our donors that they continue to be able to bring positive change to the lives of people in some of the poorest communities in the world, by restoring and protecting their sight. Please see page 24 in the report for a direct 'thank you' to you to Aviation Club members, who are key corporate supporters.
In 2019 Orbis will continue to expand their global reach, working for the first time in all areas of the Southern Nations Nationalities and Peoples Region of Ethiopia, one of the most rural and marginalised parts of the country where much of their trachoma work is focused.  They are also continuing to expand the school screening programmes in Nepal and India and will continue the developing work in Cox's Bazar. 
A big thanks to all our members for their continued support of the Orbis work and all that it makes possible.