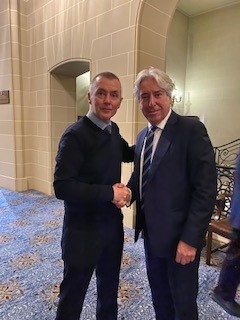 Article courtesy of BTNews: The Business Travel News. For your free subscription visit BTNews: The Business Travel News
Willie Walsh, Director General of Air Transport Association (IATA) was in fine form when he addressed the Aviation Club of the United Kingdom at a packed luncheon held at RAC Club last week.


Willie Walsh was in fine form at the RAC. Answering a question from BTN he said that the double whammy with domestic UK flying where travellers pay departure tax for internal return flights was still very much on the agenda. "It's something we are mindful of."
In a speech laced with some amusing anecdotes inevitably his main target was the proposed increase in airport charges by London's main airport. "It's time for Heathrow's shareholders to step up. They have enjoyed steady returns for years. Instead of expecting the travelling public to be covering excessive returns, it's time for them to invest. All eyes will be on the CAA to ensure they are doing their job in protecting the consumer by pushing back on the airport's outrageous behaviour," said Walsh. Also sitting on the top table London City Airport boss Robert Sinclair pointed out that all airports were faced with rolling infrastructure costs that were the same however many aircraft movements took place.
The recent IATA Annual General Meeting in Boston agreed its members should achieve net zero carbon emissions by 2050. "For aviation, net zero is a bold, audacious commitment. Achieving it needs all stakeholders – including governments – to play their part. Together we can make sustainable aviation a reality. In doing so, we will secure the freedom to fly for future generations," said Walsh.
In terms of specific support from the UK Government, airlines would like to see policies for greater investment in sustainable aviation fuel (SAF) through capital grants, production incentives, government-backed loans and 'green bonds'.
"An emphasis on incentives to establish a thriving UK SAF industry would show this off to the world as a global best practice that will help states avoid a patchwork of different regulations or market distortions. The goal should be energy self-sufficiency for sustainable connectivity. And that would come with the added benefit of creating thousands of well-paid jobs," said Walsh.
Read Willie Walsh's Speech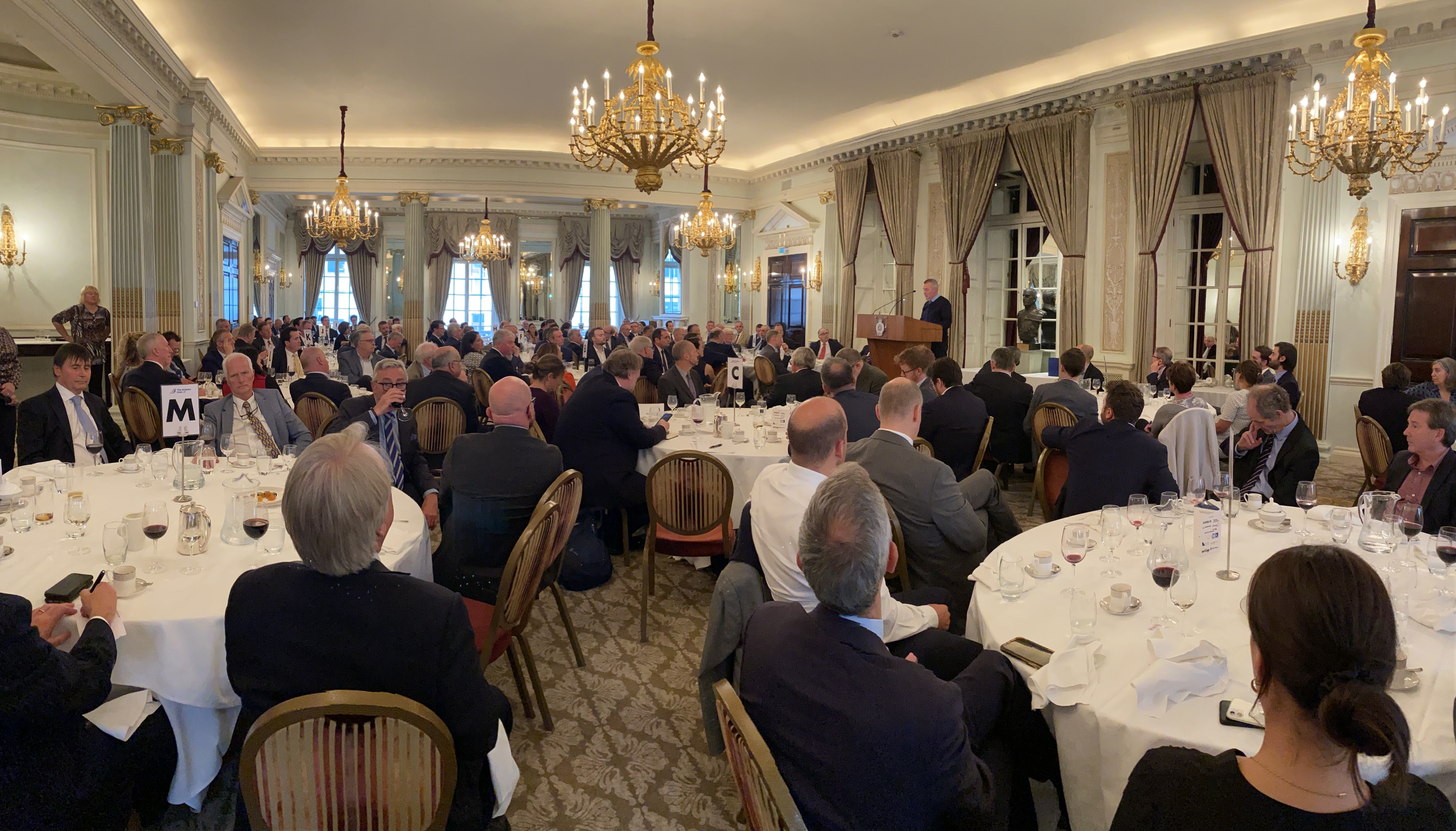 Other articles include:
The Guardian: https://bit.ly/3BVR1XA https://bit.ly/3pdYnSO
FlightGlobal: https://bit.ly/3vAboqZ
The Independent: https://bit.ly/3DRTQcB
The Telegraph: https://bit.ly/3jchJ6Z
TTG Media: https://bit.ly/3DUm1HI
MSN.com: Airline association boss Willie Walsh slams ongoing PCR testing 'rip-off' (msn.com)
Tornos News (Greek travel Market): https://bit.ly/3DSbTzi