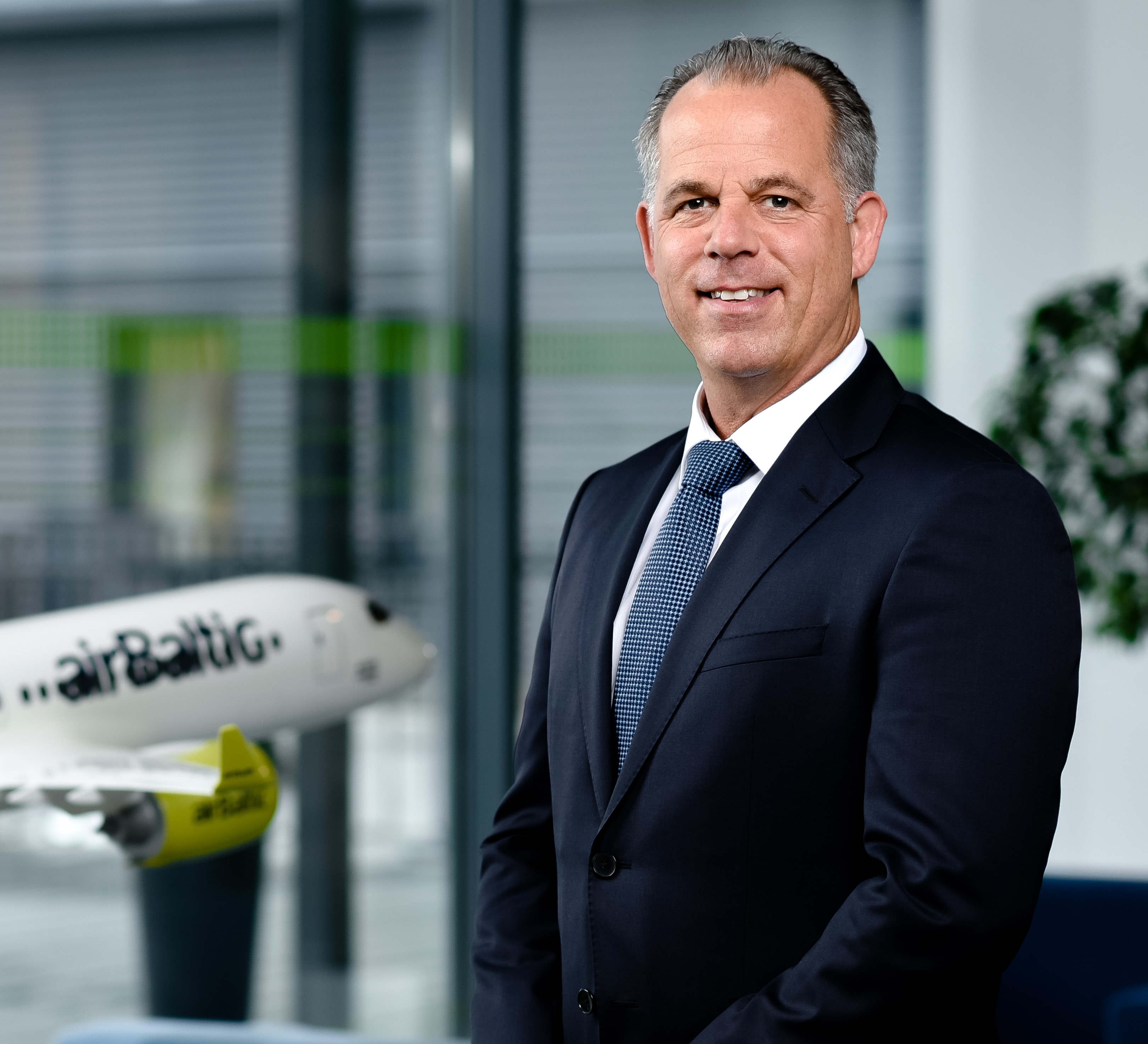 airBaltic CEO, Martin Gauss will join the Aviation Club UK as guest speaker at their next lunch event on 8 November 2018 in London. 
Projected growth is high on the agenda for airBaltic, the Latvian based airline who celebrated their 23rd anniversary at the beginning of October.  Having announced carrying 18% more passengers during the first nine months of 2018 than the same period last year to a network spanning Europe, Scandinavia, Russia CIS and the Middle East and with a projection of continued passenger growth toward the end of 2018, CEO Martin Gauss is confident in reaching the target 4 million passengers by the end of the year. 
 Gauss joined airBaltic in November 2011 and has since executed a robust turnaround programme leading the airline back to profitability.  With plans for a harmonized fleet of up to 80 Airbus A220-300 aircraft and boosted traffic revenues by 2025, its clear he means business. 
'We are really looking forward to hearing from Martin Gauss at our next Club lunch at the IoD on 8 November' said Aviation Club UK Chairman Karl Brünjes, 'there is no doubt that airBaltic are well on the way to achieving target and we are all excited to hear what the future holds for them'