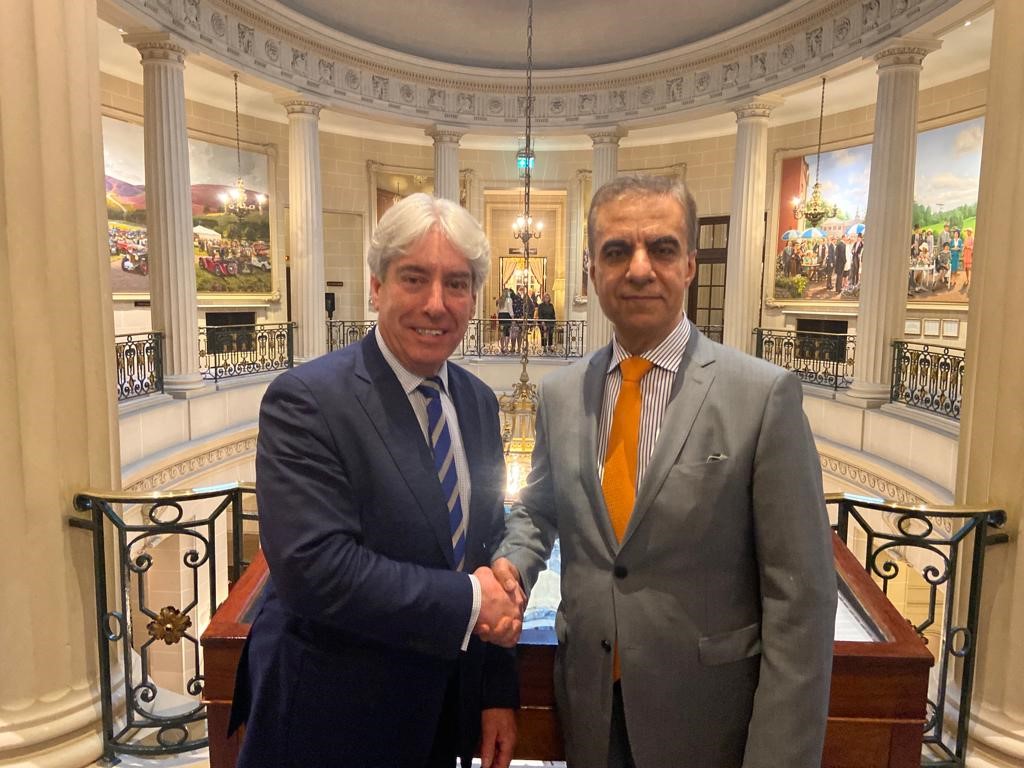 Article courtesey of BTN – The Business Travel News https://www.btnews.co.uk/article/18716
Guest of Honour at last week's UK Aviation Club lunch at the RAC London, Air Arabia boss Adel Abdullah Ali was in a positive state of mind. He said that the airline was profitable for the first nine months of 2021, after a loss-making prior year, and the carrier would shortly unveil its full-year performance, which Ali says "should be good".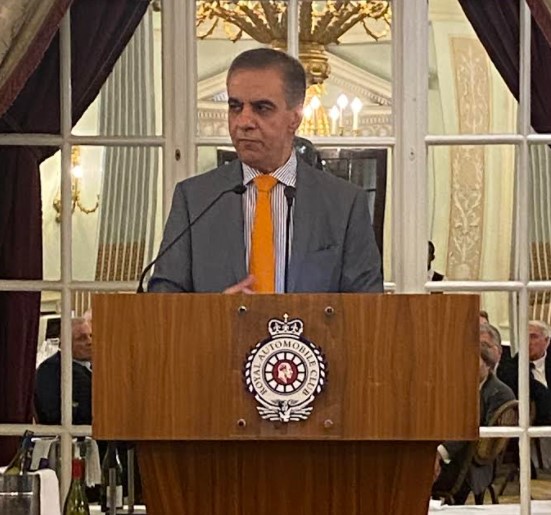 Asked by BTN's Malcolm Ginsberg whether London was a possibility he said the route was on the airline's wish list, the carrier already serving Gatwick via Morocco. Sharjah International Airport is less than 20 miles from Dubai International with currently nine flights to London, all wide-bodied.
UK educated, and with British Airways at the start of his airline career, Mr Ali made it clear that the airline's future was with the Airbus A320 series, which were easily obtainable on lease, and the long-range A321LR already in the fleet.
Ali also spoke of a new Pakistani joint-venture carrier to commence around mid-year. Called Fly Jinnah. It is being established with conglomerate Lakson Group and will be based in Karachi. He said the airline would be flying around "June time" and that it would initially operate domestically for a year. "Domestic Pakistan is good business", he said.
Founded in 2003 Air Arabia today flies 58 aircraft and operates 179 routes. Its largest overseas base is Casablanca where it serves 17 destinations.
The next Aviation Club lunch is Tuesday 15 March with guest speaker Ed Bastian, CEO Delta Air Lines.
Further articles on this event can be found at:
Routesonline.com – https://bit.ly/3rNoaSx